Hi


Turn Summer Fruit into Favourite Muffins Sugar Free
My newest recipes are now here! I've been working up a few new fruit muffins for you to make at home.
Apple & Cinnamon has long been favourite of mine. They are so light and fluffy with a hint of cinnamon and glints of red from the apple skins (left in for extra fibre and colour).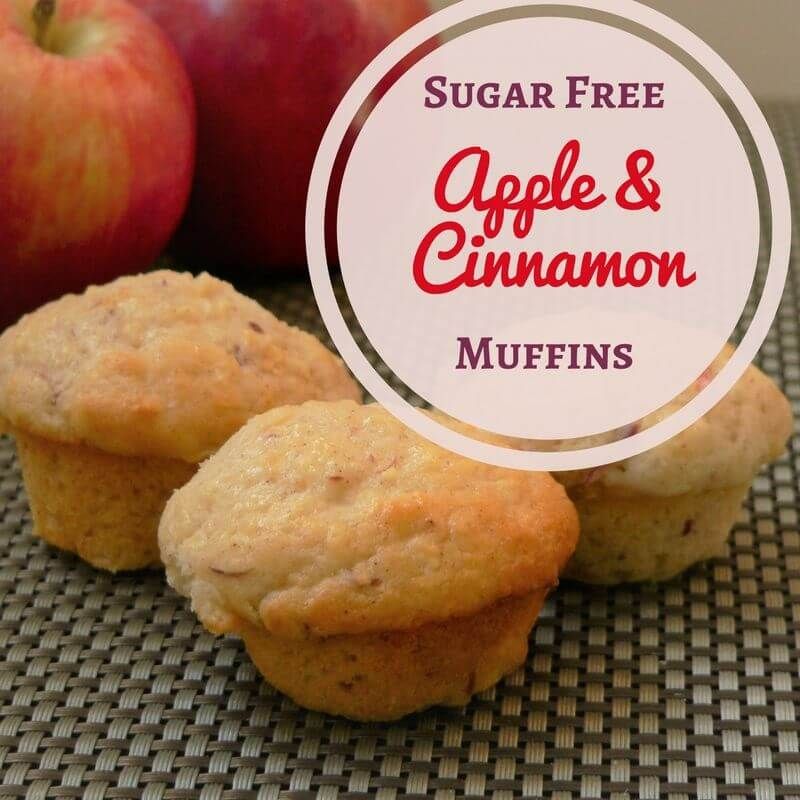 I tried out a version of blueberry muffin using tinned blueberries, for when they are out of season, and they worked wonderfully.
There is also a redone recipe for raspberry coconut muffin which is much-loved by the staff at my kid's Daycare. (My little man took them in for his birthday)
New fruit muffins recipes here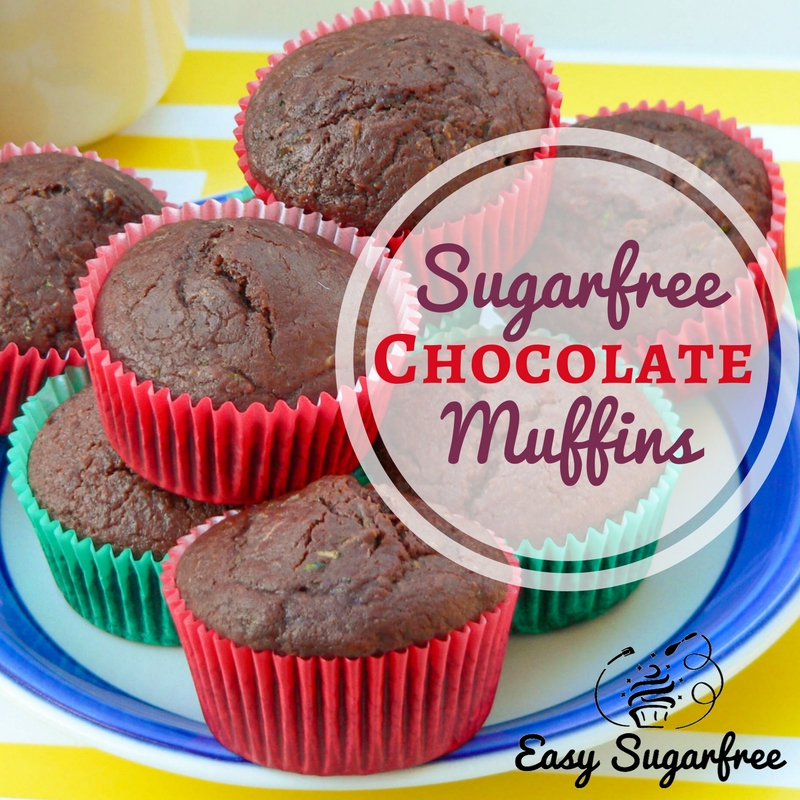 New Chocolate Muffin Varieties: Vegetables or Gluten Free
I have finally written up my Chocolate Zucchini Muffin recipe! It is a variation on the Choc Zucchini Loaf but, of course, it is much quicker to bake as a muffin. And for those needed gluten-free baked goodies, here is my first attempt at a gluten free muffin. It came out delicious!
There is a new Pinterest account and Facebook page where you can find my new recipes if you prefer that to a newsletter.
Pinterest: EasySugarfree Facebook: Easy-Sugarfree.com
I hope you enjoy baking these delicious muffins as much as I do!
Felicity M
easy-sugarfree.com Go to new Muffin Recipes now