Homemade Sugarfree Recipes
All of the recipes in this site have been cooked by myself in my home kitchen. Each time I try a new recipe, I will post a new page about it and share the recipe. You can find out what is new by checking this Blog page or by subscribing to my RSS feed by clicking on the buttons to the left.
I hope you will come back often and try my new easy delicious recipes!
Oct 21, 2017
Fruitcake - a sugar free cake recipe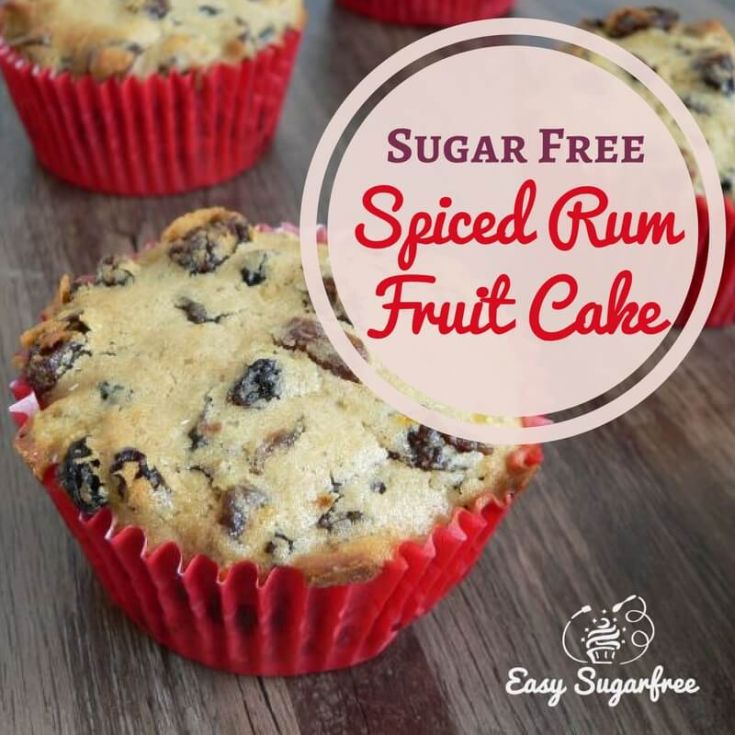 Sugar free cake recipe for a decadent moist fruitcake and a date loaf that delights